When Studio Potter published its first issue in 1972, it took the distinctive "potter's mark" as its symbol. The fingerprint-like mark, made when a pot is cut off the potter's wheel, is a universal emblem recognizable to potters everywhere. For founders Gerry and Julie Williams, this simple symbol represented an iconoclastic approach to pottery and publishing. At that time, two magazines were preeminent in the field: Ceramics Monthly and Craft Horizons (now American Craft). The Williams's conceit was that those publications covered schools and galleries but not working potters, and that a new journal of the ceramic arts, written by and for potters, could fill that void.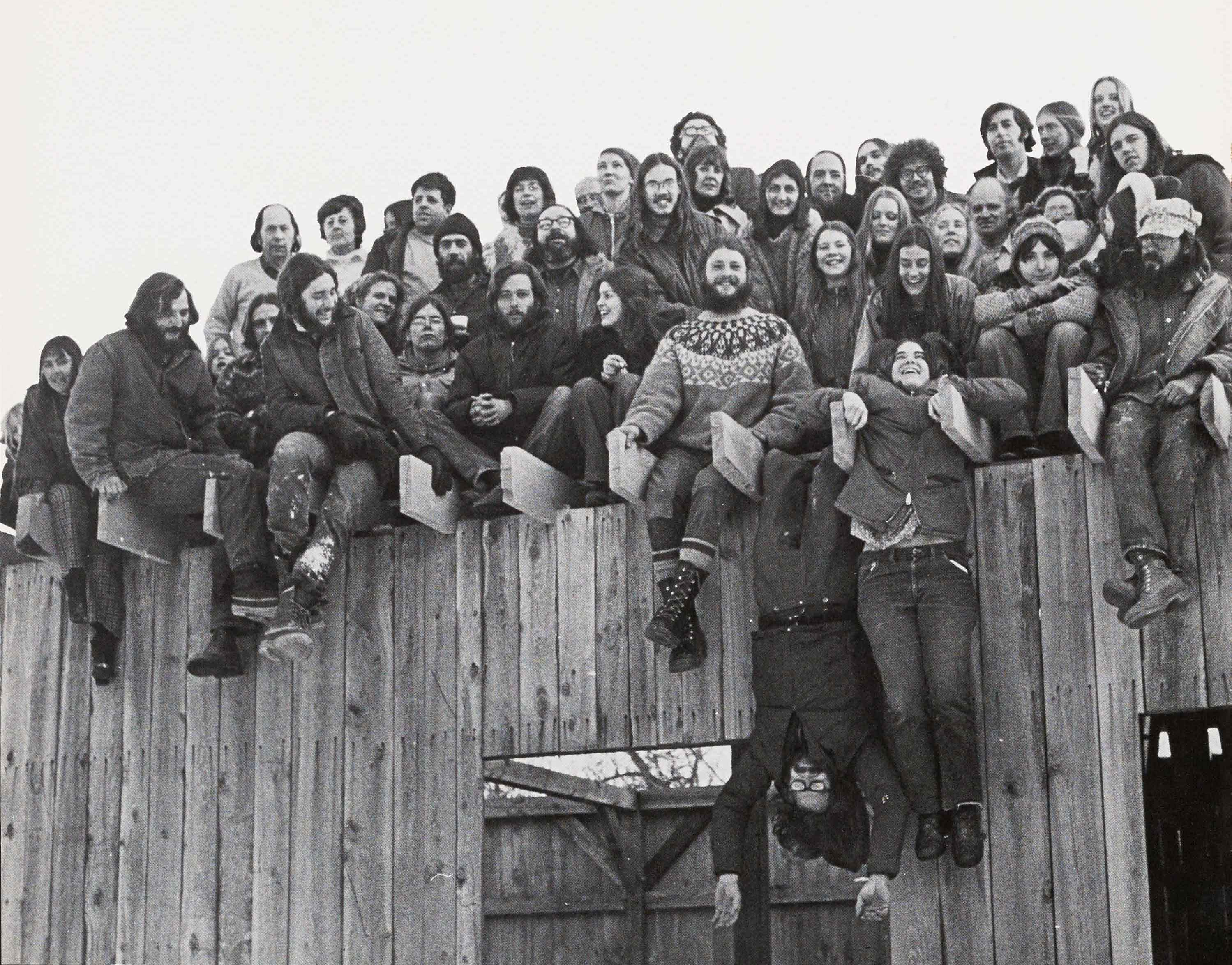 In the fall of 1971, Studio Potter journal began when members of the New Hampshire Potter's Guild discussed publishing a magazine, which led to the formation of a nonprofit organization called the Daniel Clark Foundation, named for an obscure colonial potter whose fame came principally from a diary he left upon his death in 1828. Studio Potter was initially financed by a dozen New Hampshire potters and a small grant from the Northeast Region of the American Crafts Council. The cover of the first issue was hand silk-screened and its modest twenty pages contained an eclectic mix of photographs and texts, including articles on apprenticeships, photo-resist decoration techniques, and homemade pugmills, and an excerpt from Paulus Berensohn's unpublished manuscript, Finding One's Way With Clay. With two-hundred pre-subscribers, this first release was an unpretentious beginning that would not have been possible without the help of potters Peter and Lissi Sabin, Vivika and Otto Heino, Michael Cohen and Harriet Goodwin (Cohen), Ruth Tobey, and Dan and Mary Ann Gehan. Also crucial were Armand Szainer, who designed the magazine, Bill Finney, who provided the photographs, and attorney Neil Castaldo, who drew up the original nonprofit corporation papers.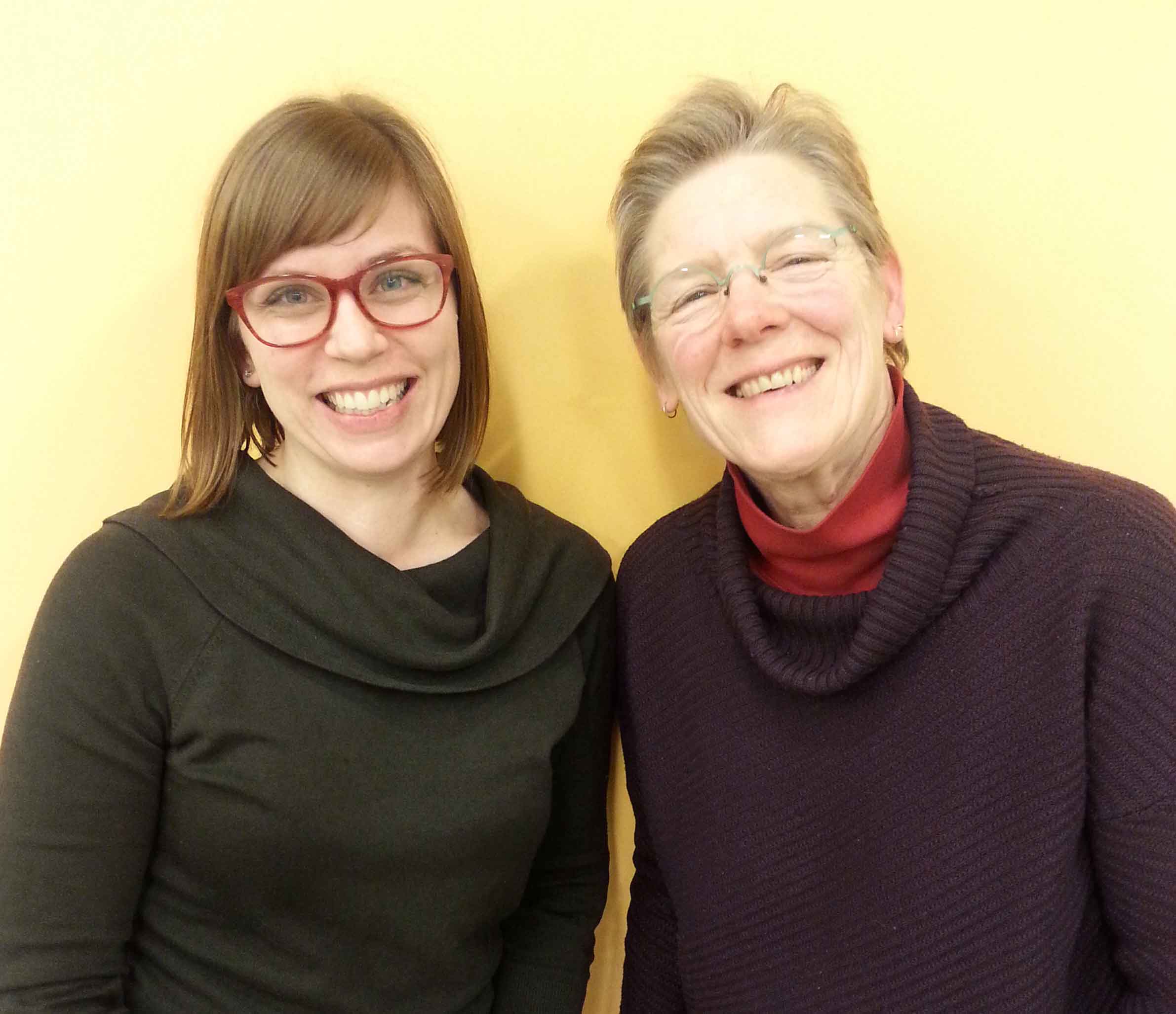 Nearly a half-century later, Studio Potter inevitably has grown toward wider and deeper interests; the editorial focus has evolved from how-to technology and studio profiles to aesthetic philosophy and social consciousness. The journal's editorship has been passed to two successive generations; from Gerry Williams to Mary Barringer in 2004, and then to Elenor Wilson in 2014. Over the course of their tenures, Studio Potter has become the leader in producing content of substance and relevance, and the standard bearer of intellectual rigor and academic standards. 
Through a number of significant changes, including a relocation from New Hampshire to Massachusetts, Studio Potter remains an independent non-profit, though not without experiencing the growing pains that commonly arise when grass-roots organizations change leadership. By 2015, Studio Potter's subscriber base had waned from 2,500 in the mid-90s to 750; it had not made the leap from print to digital, including the digitization of SP's back issue collection, which only existed as dusty paper copies in storage or corners of studios or as bound periodicals in library stacks; and, it lacked an executive director with a concrete vision for the future of the organization. The then-current board of directors considered their options, one of which was closing SP's doors, thus discontinuing the journal. The majority vote was to keep the doors open on the condition that SP plan a major restructuring of the organization and the journal bring itself up to speed with current publishing and non-profit business practices. Editor Elenor Wilson stepped up to serve as an interim executive director and facilitate these changes. In 2016, Studio Potter invested what little savings it had in digitizing the back issues, building a new website, and redesigning the print journal.
These changes paid off. SP's membership in 2018 approaches 1,000, and sees new subscribers almost daily. The new website has allowed SP to develop new programs that subsidize the journal; for example, the Pots for Membership program in which artists sell their work via the SP website in exchange for an annual membership. SP also developed partnerships with fellow nonprofits; for example, with Artaxis.org SP was able to connect artists' articles in the journal to their artwork portfolios on the Artaxis site, thus linking two important public service resources in the field of ceramics.
Despite these successes, Wilson's position as both editor and interim executive director was not sustainable for the long-term. SP embarked on a major fundraising campaign to establish a separate directorship. With a lot of hard work, the SP board of directors was successful in securing funding from several sources, including key individual donors and foundations. An international search was then launched, and in 2018 SP hired Anthony Stellaccio as its new executive director. Arriving in November, 2018, Anthony took charge of an organization that has a dedicated staff and board with a wealth of expertise. Unfortunately, in 2019 the Studio Potter (SP) announced the end of Anthony Stellaccio's tenure as the organization's Executive Director. SP's fiscal shortcomings were too great, and forced substantial organizational shifts in its publishing platforms, thus affecting its ability to fulfill its mission to facilitate critical discourse in the ceramics field. SP's viability as a non-profit organization is now at stake, and the Board of Directors is reconsidering SP's leadership needs for the immediate and long term future. SP wishes Anthony well, and thanks him for all his contributions. The Board of Directors, Editor, and Membership Director will continue SP's important work while further evaluating its structure and planning for a secure future. Thank you, loyal supporters, readers, members, followers, and friends, as we navigate this challenging time.
Though big changes are on the horizon, some things will not change. Volume 1, Number 1 began with a spirit that still defines SP: an essential belief in the value of functional pottery; a reverence for new talent and old masters; the promotion of first-person writing and education as a means of self-discovery; a desire to serve the ceramics field; and overall, to uphold humanitarian values. Please consider
supporting our future
by making a tax-deductible
donation
.